The goal of this build was to top our first XP build in everyway and aspect. There will be a ton of surprises in this build and I am not going to lay it all out in the beginning.
The theme was to retain a trick Hot-Rod theme.
This sled will be used for racing, trail riding and boondocking.
This is not the XRS you can buy at the dealer hence why I named it the REAL XRS Build.
PLEASE DO NOT POST PICTURES IN MY THREAD. Please do not spoil the build thread for others, I build my sleds with a debut which most others do not.
Also be sure to check out and LIKE my facebook page!
https://www.facebook...dKnucklesRacing
The First XP Build. Got to top this one! So stay tuned it's going to get crazy!
The Two Sleds together last season before the build started.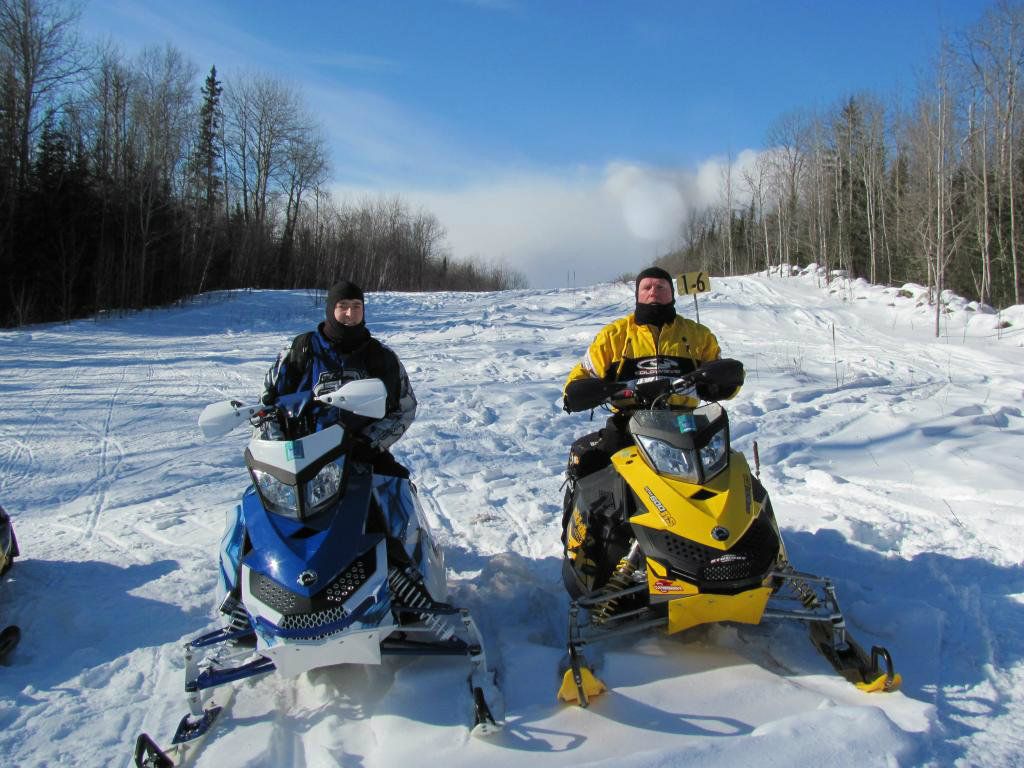 Started off by stripping the RS to a bare tunnel. To start building it up from there.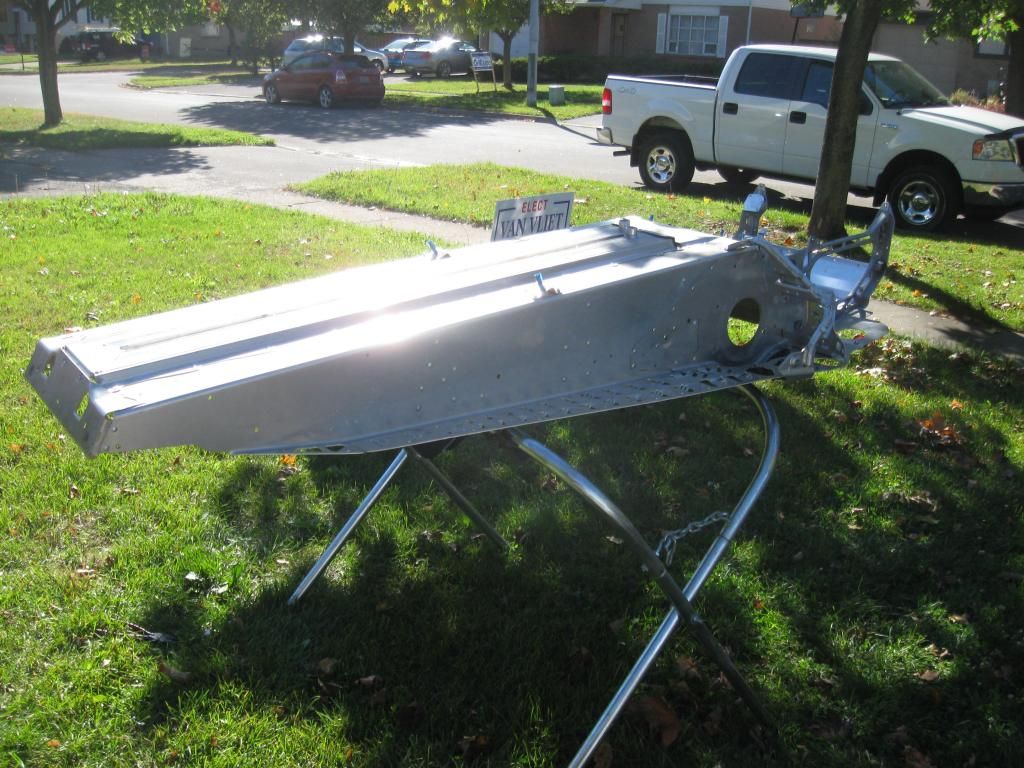 Then we purchased the donor sled a 2012 800Etec Backcountry with 500 km.