·
"BRP product tester"
Well Hacksaw inspired me to polish up the 300. I got it off the stand and outside to clean it up a bit. This is what it looked like before.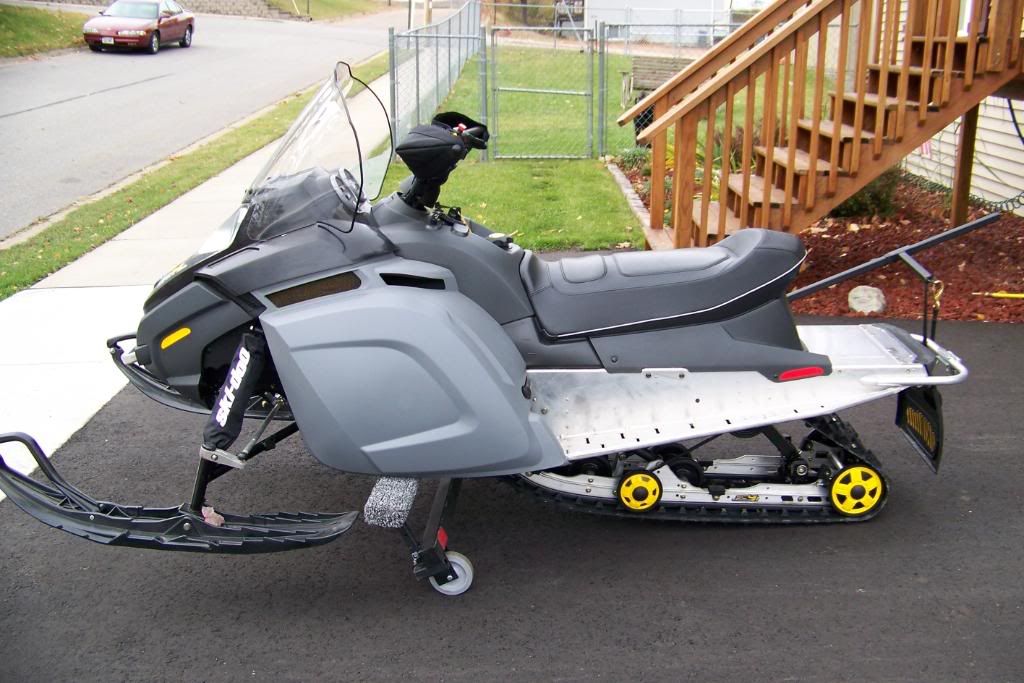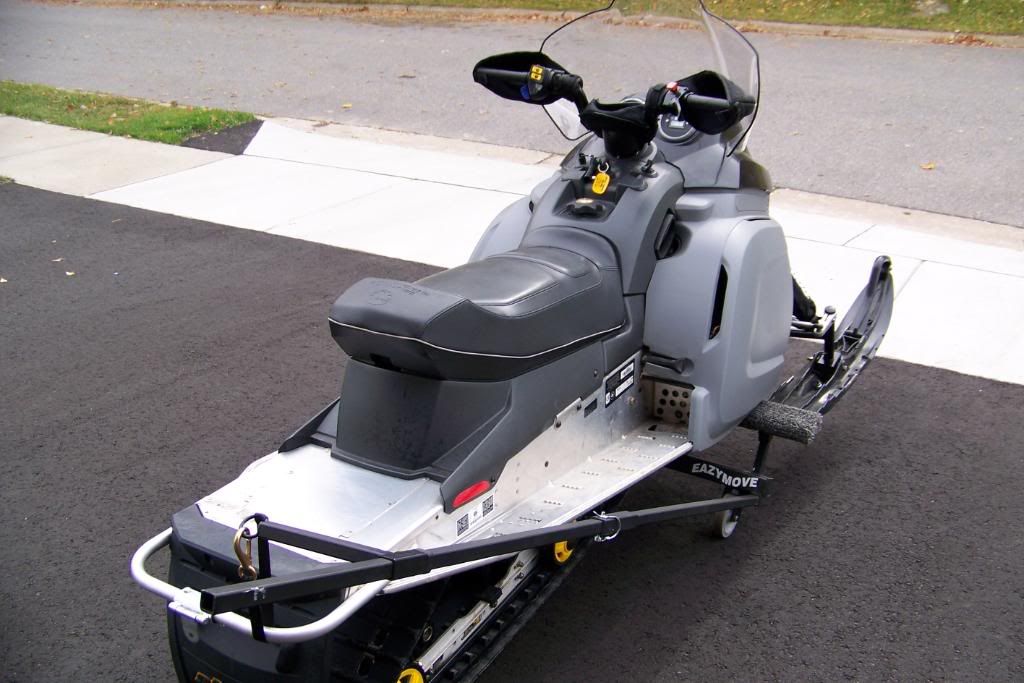 Pics of the grungee tunnel.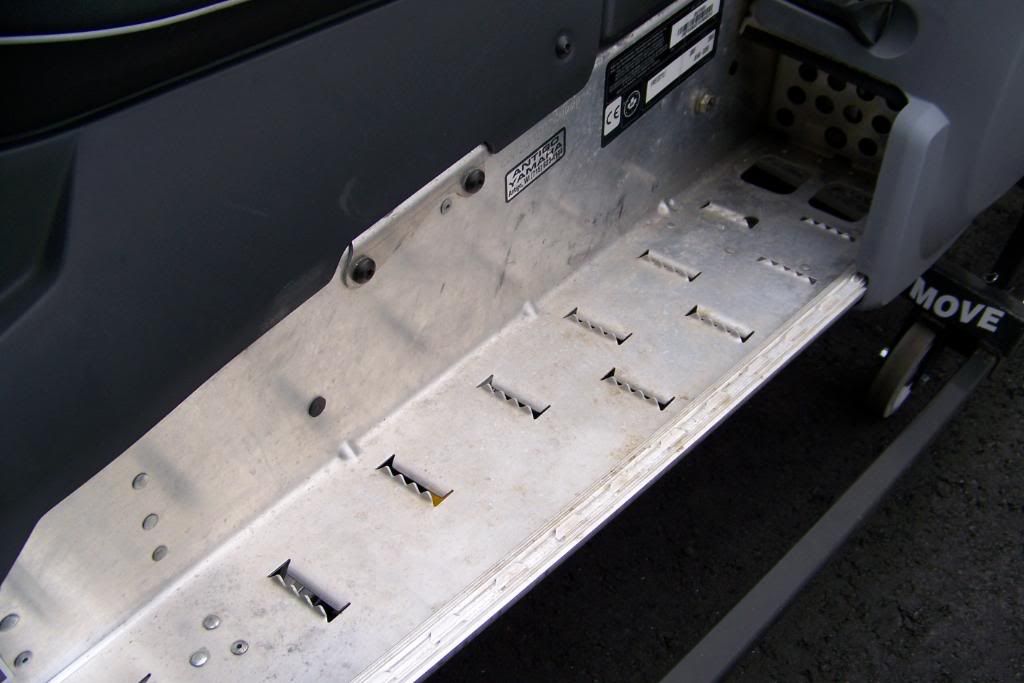 I hit this spot with some polish before the cleaning to see how easy it would be.