Heres a pic from last summer...
Theirs been a few changes to the lineup since this pic was taken. The 2 yami sleds are gone and their is now another camaro in the yard, along with the addition of My 06 Gade and my Step Fathers Turbo 660 bearcat.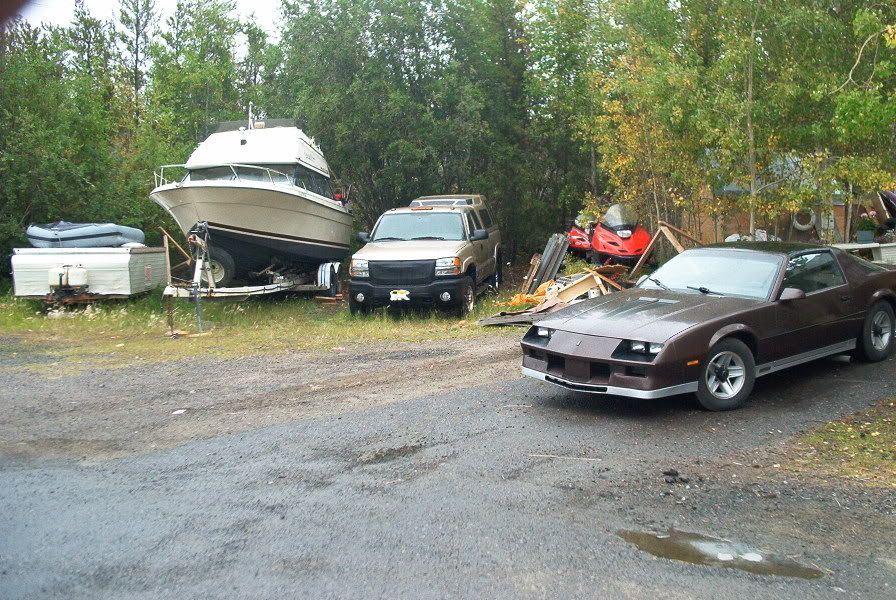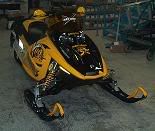 Lets see your toys guys!