Discussion Starter
·
#1
·
During my restoration, the original secondary was an all steel rusty mess that was beyond rebuild. So I got a newer all aluminum secondary in perfect shape with the same shaft and spline count. It has a white spring in it. I do not know what the original 7500 spring was, it was a rusty mess.
Anyone have any recommendations for this newer secondary? Will the white one be one to try, or will it be too weak and shift too fast giving me a bog?
Any tips would be great.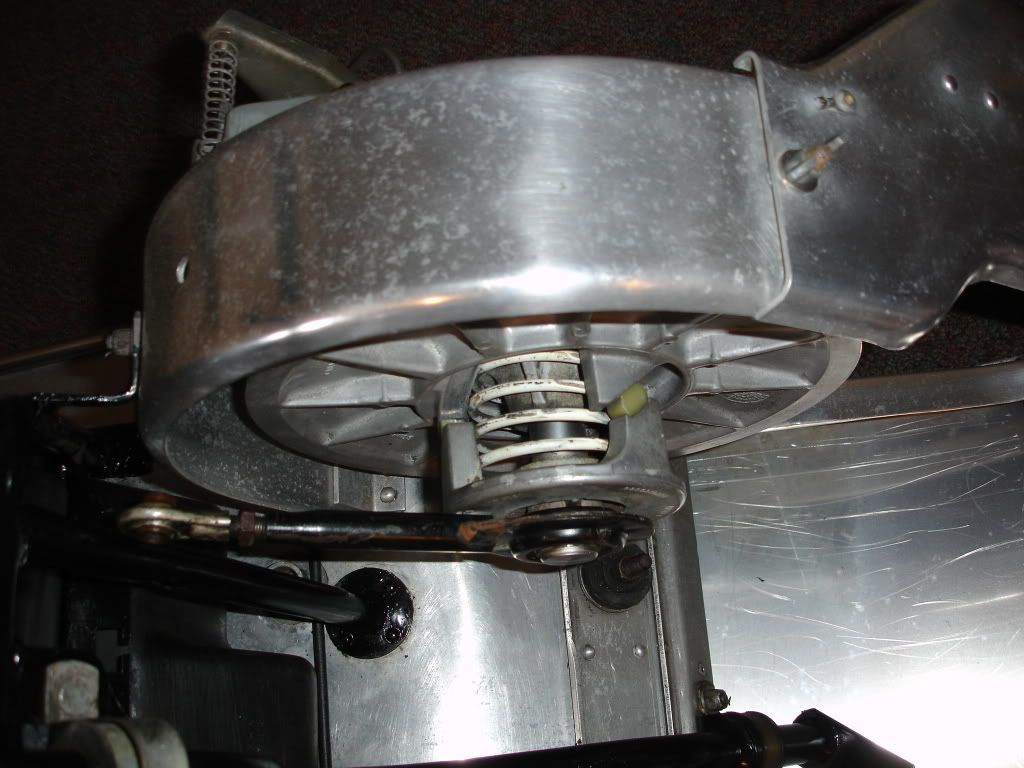 The build is moving right along, looking for a little different (longer) rear shock right now as well. The original is quite short, and holds the skid closed too much. I'd like a little longer one to utilize the travel better.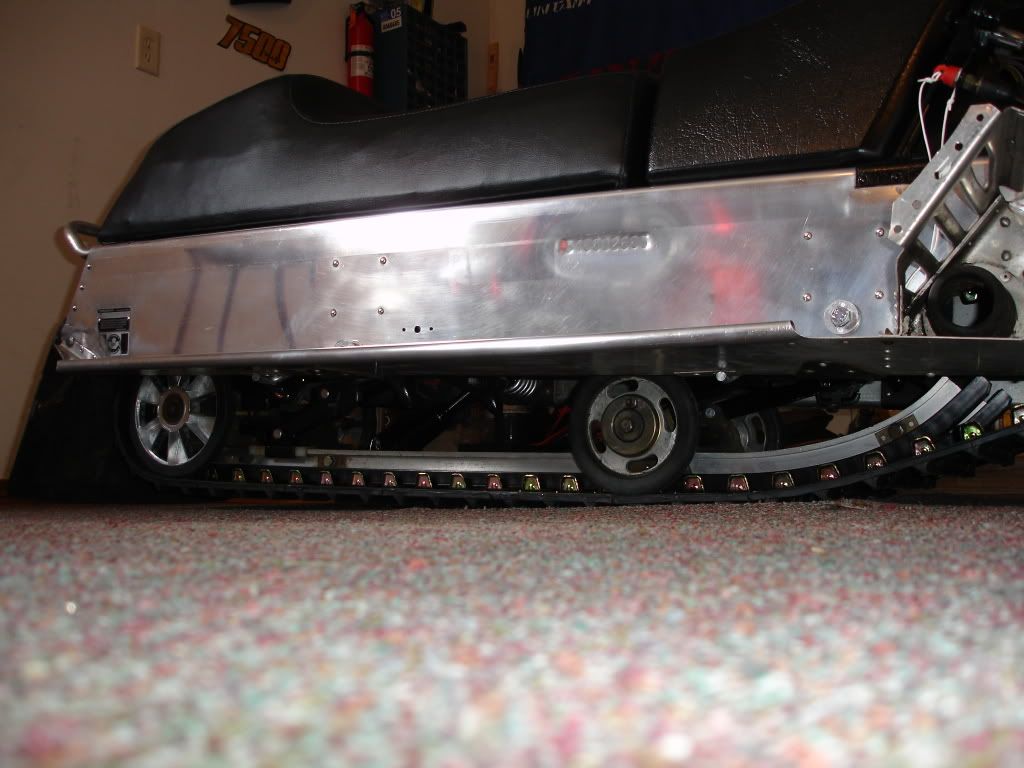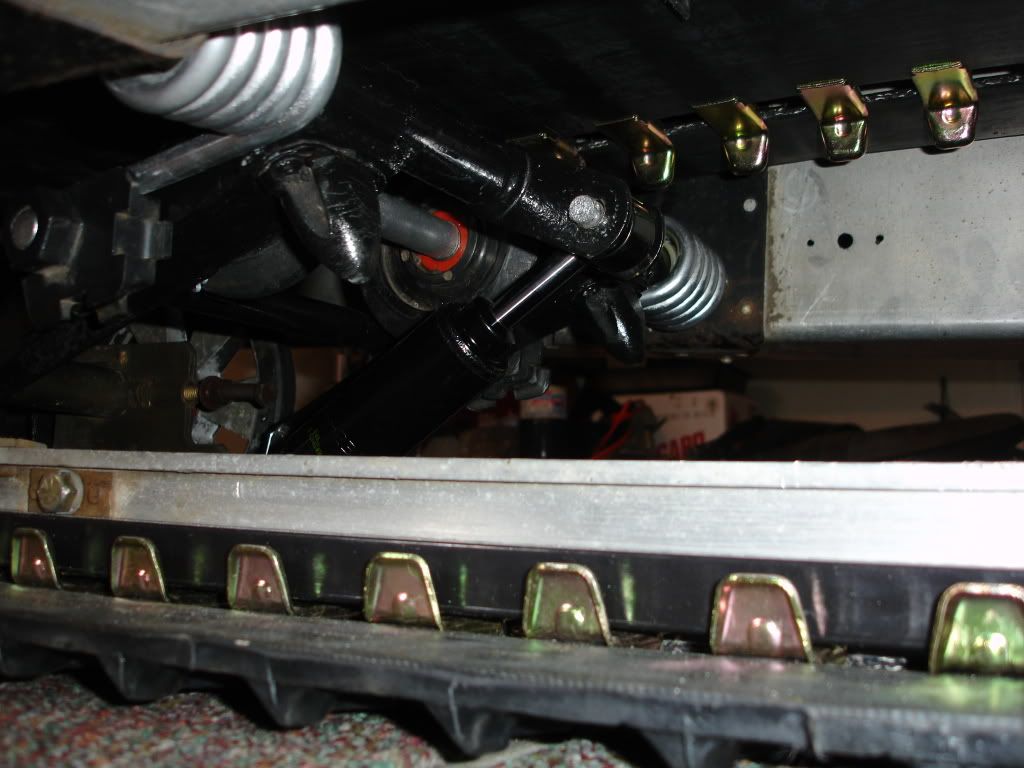 Thanks!