Item:
Handguards and Riser
Category:
Sled
Year:
N/A
Location:
Menomonie, WI
Price:
55
I have a 5" riser block off my 03 rev for sale. It came on the sled when I bought it and it's just a little too tall for me. One of the clamps broke in half but can still be tightened down and still works, I had no idea where to find one so I never replaced it. The last picture you can see this. $60 Shipped in the US.
Pair of orange handguards off a newer rev, I had intended to put them on my sled but it just doesn't match the orange that I have and they don't clear my current windshield, you'll see what I mean in the pictures. I'm looking to get what I payed for these which is $55 shipped in the US.
SOLD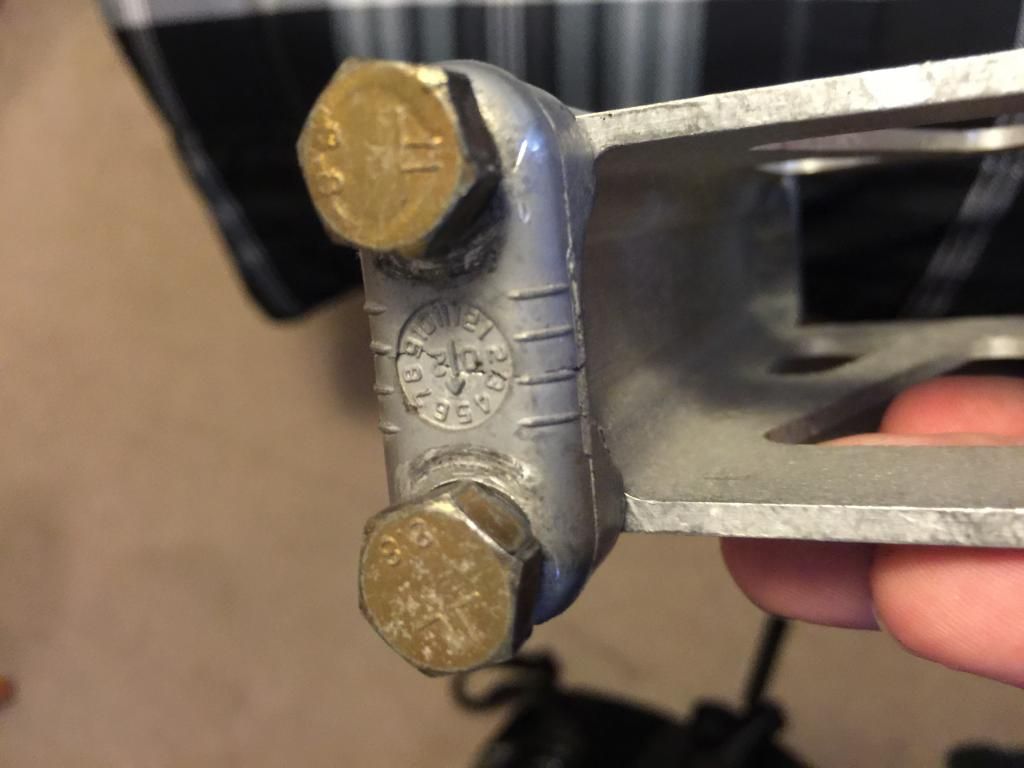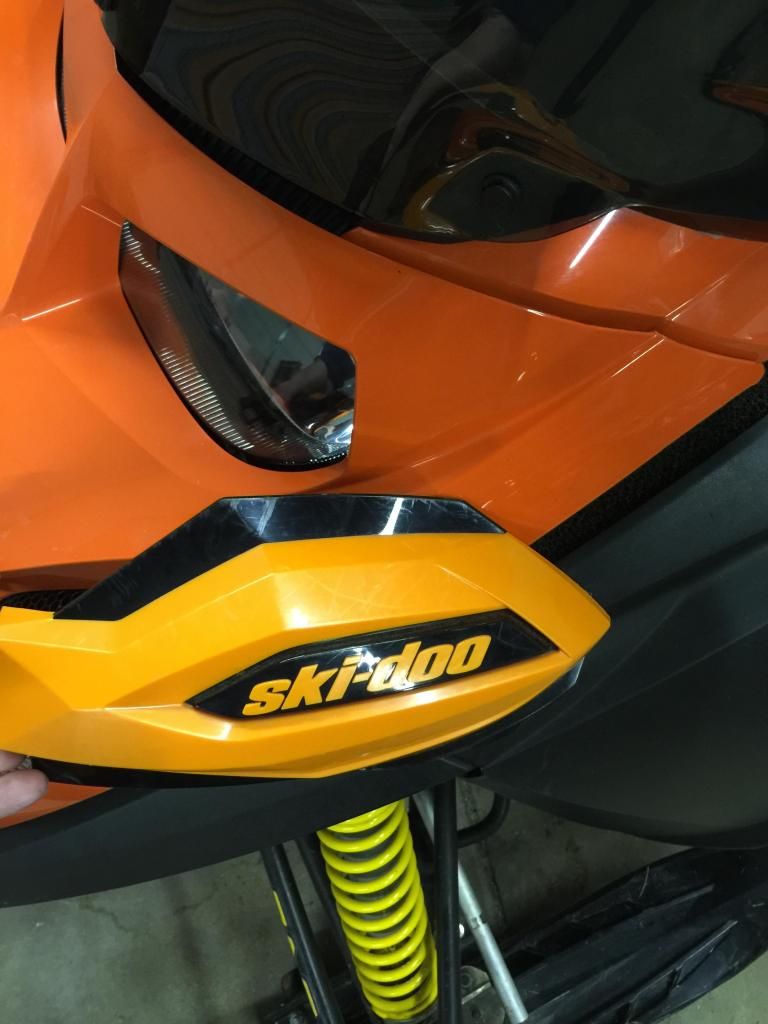 Thanks for looking!