Discussion Starter
·
#1
·
We decided to go check on the cabin as we haven't been there in a while.....this is what we found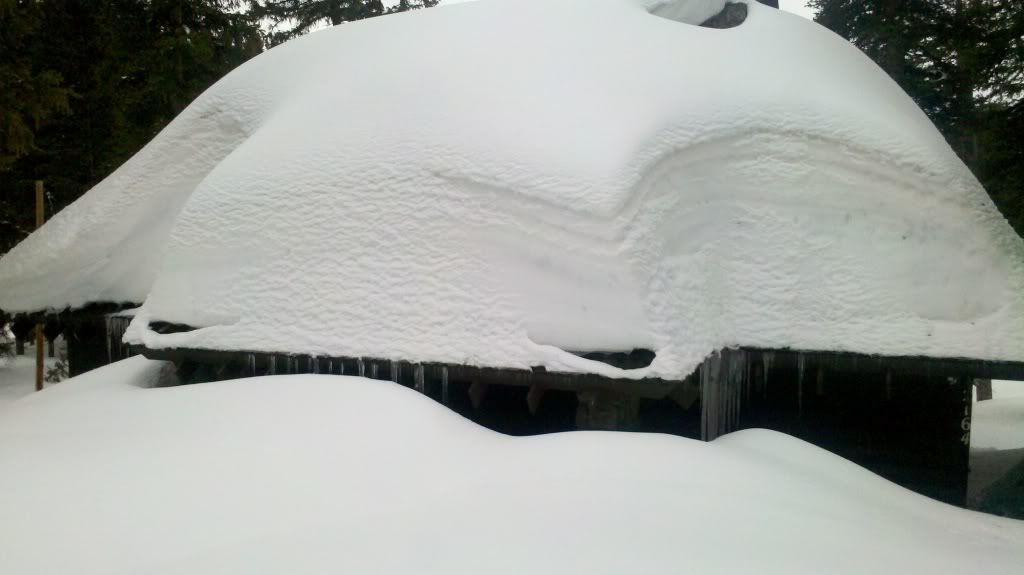 We then decided no need to stay around there, it just looks like work Rode up to Leon Lookout Peak and took a few pic.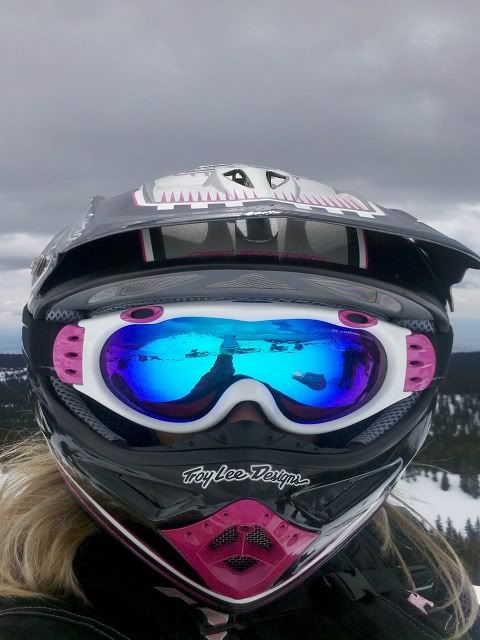 Then decided it was time to well not quite head back, but in a round about way. Watched my son pull some awesome lines....VERY proud momma!!! He rode all day with a messed up thumb he jammed last night playing Basketball, never complained!!!
Found a nice place for me to play.....These are taken off the video camera....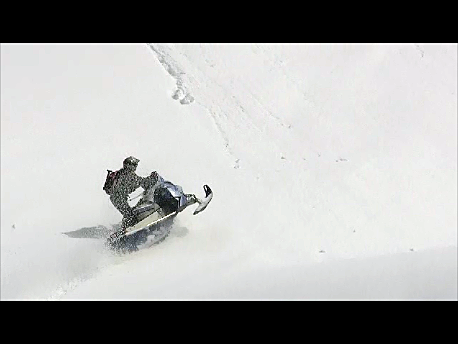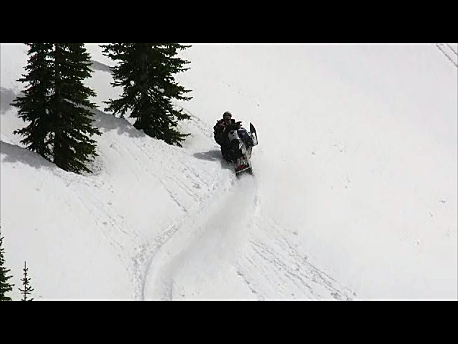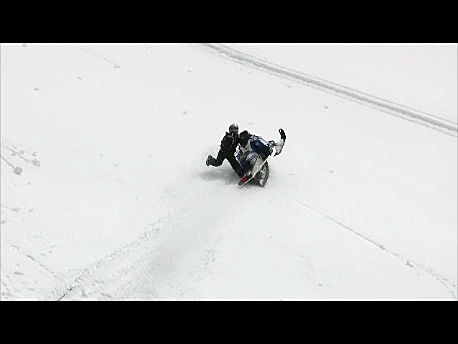 The end of a GREAT day!!!