2024 Ski-Doo Renegade X-RS 900 ACE Turbo RR REV Gen5 (wide-design) with Competition Package
Discussion Starter
·
#1
·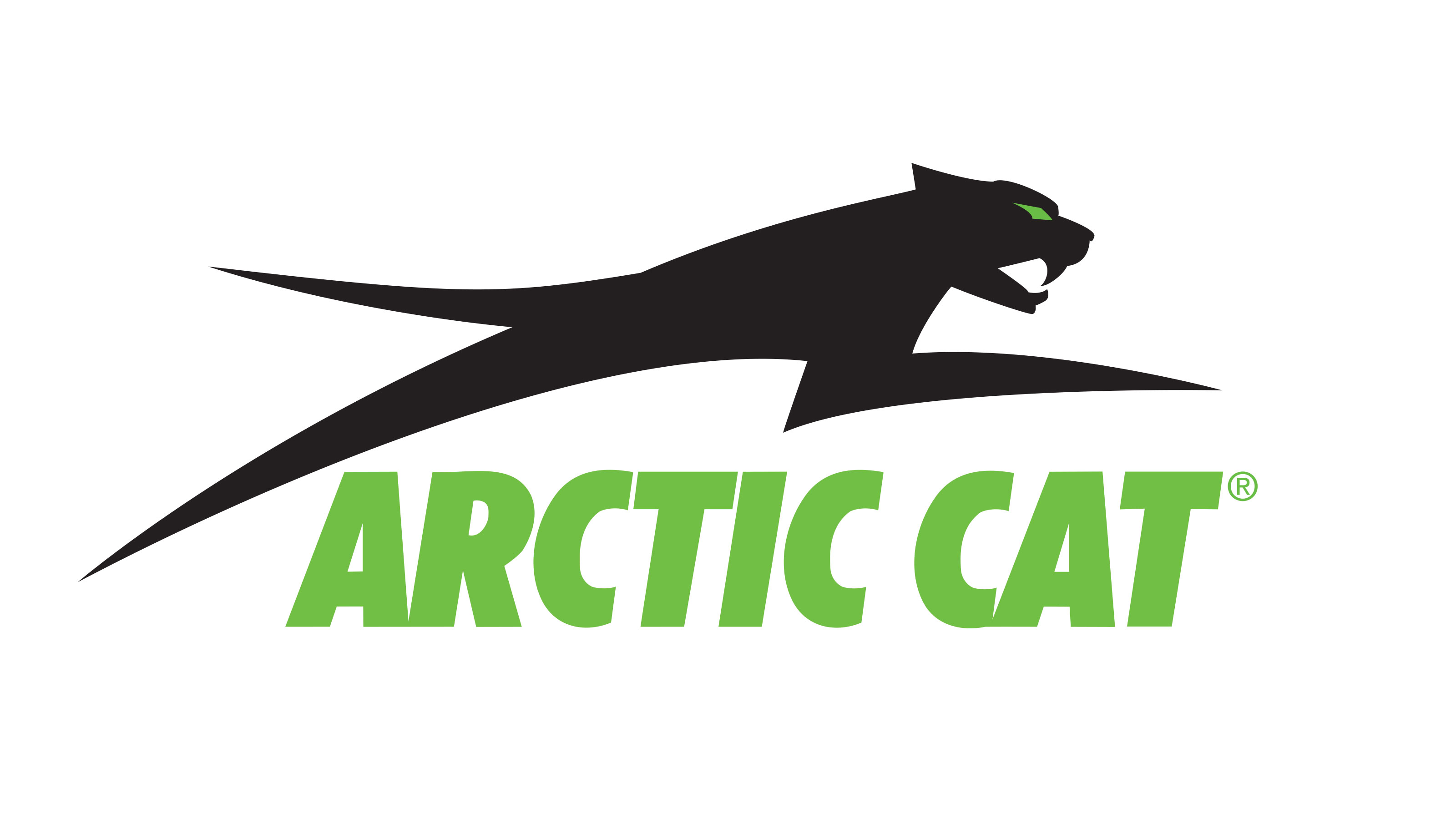 Arctic Cat offers a snowmobile for every kind of rider. There has never been a better time to get out there, come together and join the family that's always got room for one more.
arcticcat.txtsv.com
Arctic Cat has announced today they will have (what I consider) one of the biggest snowmobile product unveils at the 55th Annual Hay Days Grass Drags in...
www.arcticinsider.com
I hope it is awesome and puts some heat on BRP and Polaris. Competition is great for consumers. I personally feel like BRP is a bit too cocky right now and hope this new Cat platform is the real deal.
Is the Yamaha partnership still in play? Will this new platform come in Yamaha varieties?
As I have said before - I like all snowmobiles and the more competition, the better.
Does anyone have any inside knowledge?