Well, I've had numerous people ask if any of OUR bags fit the short tracks. Early this week we were at the dealer that had a Iron Dog 128 sled on the floor so we tried it. IT FITS!!! We will have a hard mount kit that works with the Linq system available about the same time.
American Made, Waterproof during normal winter riding conditions, tons of storage and a spot for a shovel.
$179.95 available in 2 weeks.
Bags come in black, red is just a show bag.
http://www.sledsolutions.com/store/product_info.php?cPath=165_224&products_id=1411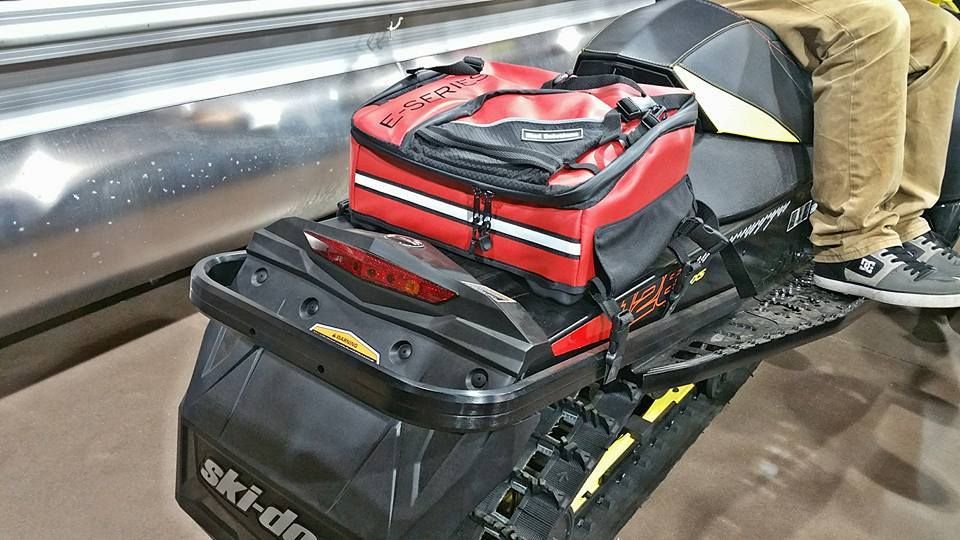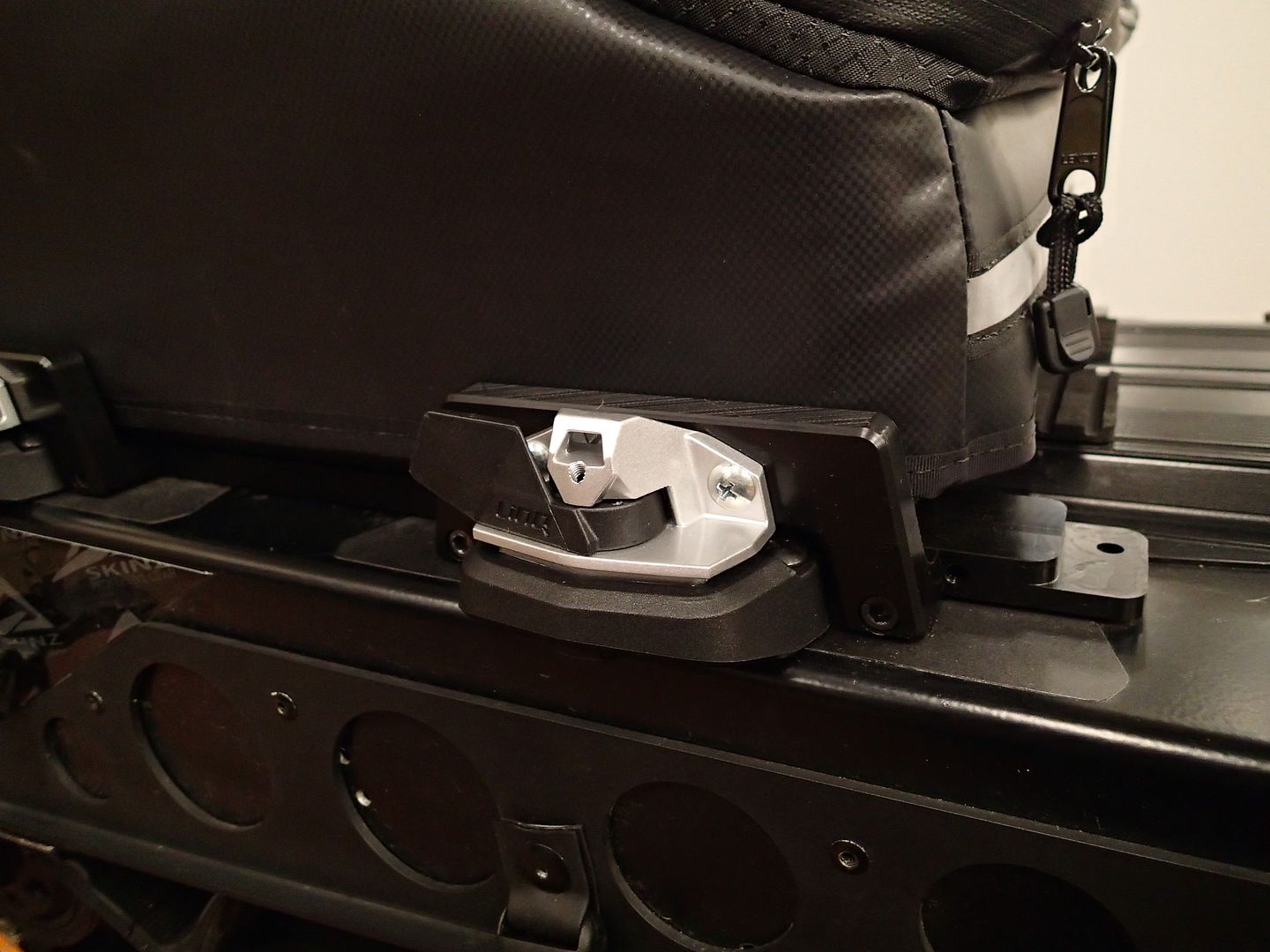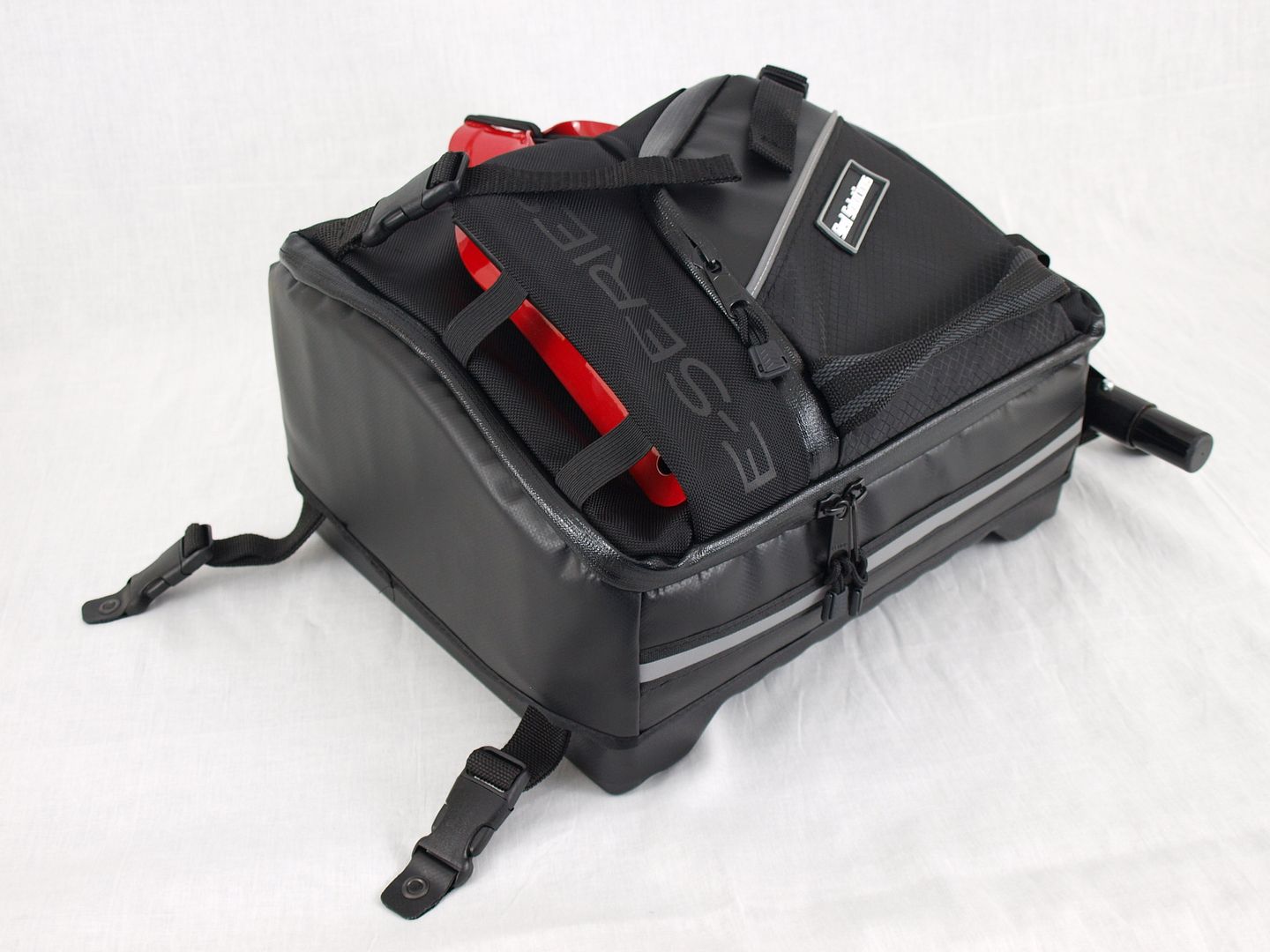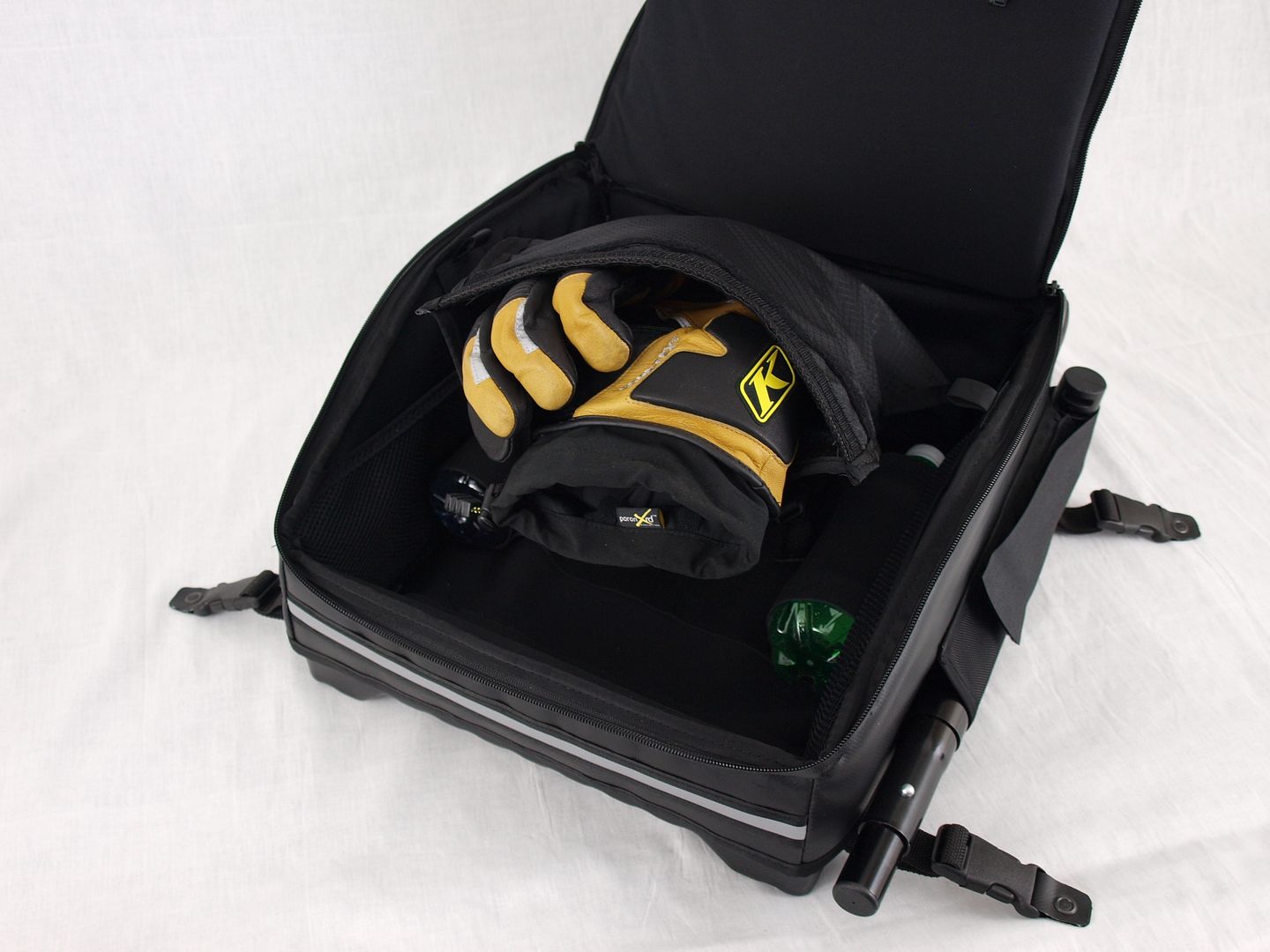 Thanks,
Paul