Limey
Member Since 02 Mar 2009
Offline
Last Active Feb 02 2013 04:52 PM
About Me
Whilst I live in England, my snowmobiles are located in Minnesota and I fly over to North America several times a season to ride. It is a day-long commute from the time I leave my house in the UK until I arrive at my sledding location unless we are riding in Canada, and then it takes a day and a half.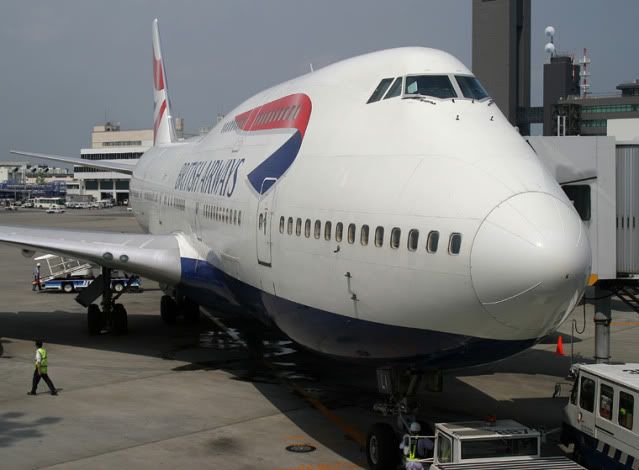 There is rarely snow in England and certainly never enough to support snowmobiling. In Europe, you can ride in Iceland, Norway, Sweden, Finland, and Russia. Snowmobiling is not allowed in the Alps, with the exception of France and only then at the end of the ski season.

I am a big fan of bagger or saddlebag trips logging nearly 3,000 miles each season. Every January we ride across Michigan's U.P. and back doing about 250 miles per day.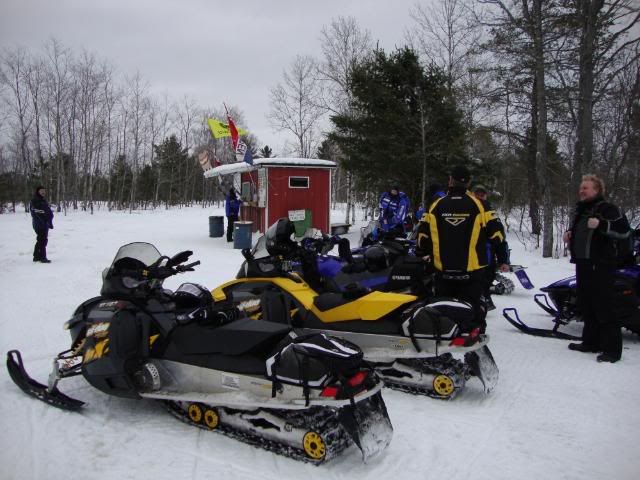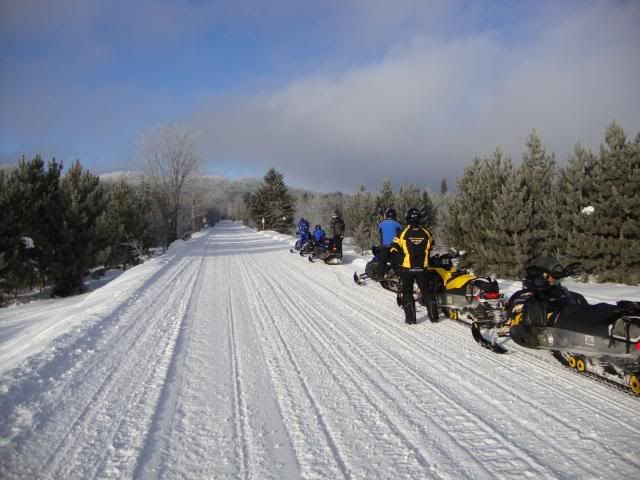 One of my favourite places to ride is Canada, specifically eastern Manitoba and northwestern Ontario. The trails are fantastic, the people are friendly, and the warm-up shack meals are brilliant.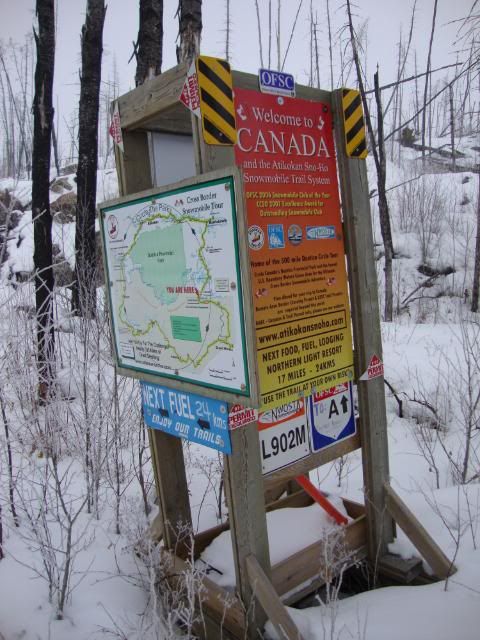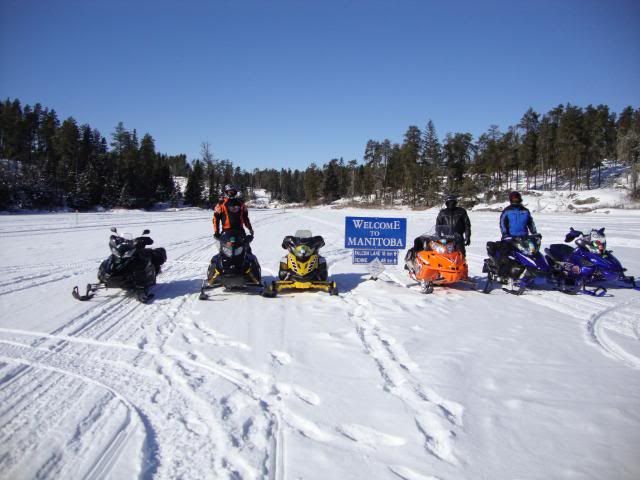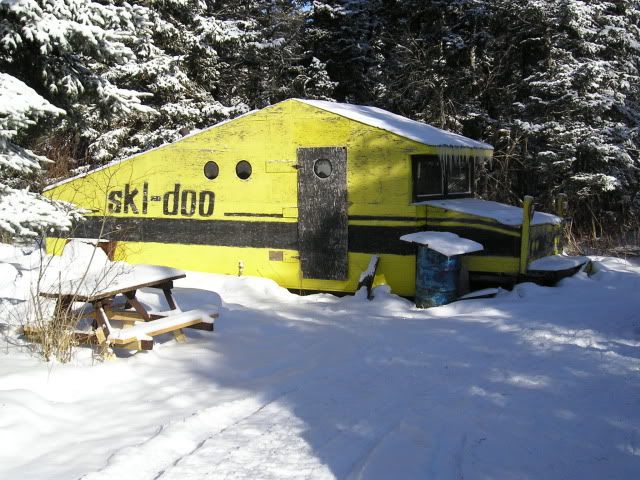 When not riding, I enjoy heading down to the pub for a pint with my son.
Or heading over to one of the local Point-to-Point horse races.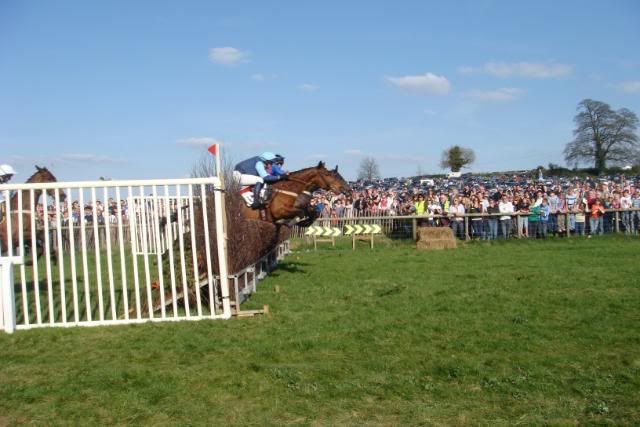 This year we have had quite a bit of snow. Below is a picture of our local pub as well as the River Avon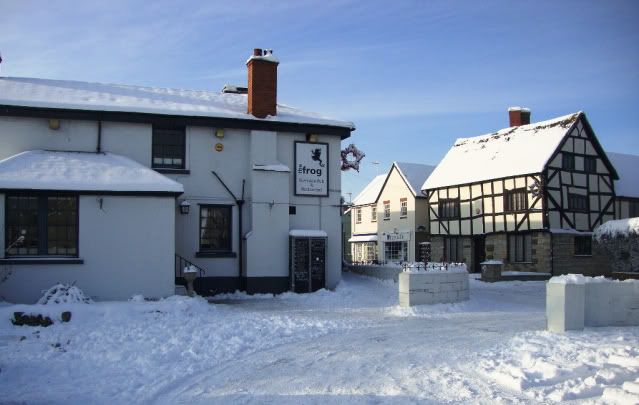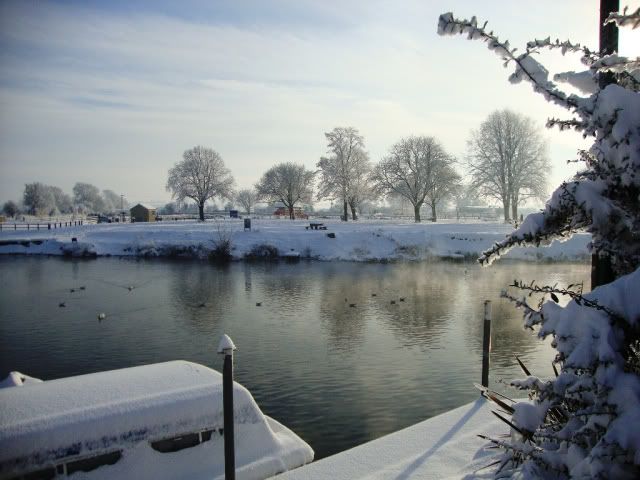 ---
Community Stats
Group

Members

Active Posts

144

Profile Views

2,398

Member Title

Advanced Member

Age

Age Unknown

Birthday

Birthday Unknown

Gender

Male

Location

Warwickshire, England

Interests

Snowmobile bagger trips, BMW's, Real English Ale, Liverpool Football Club
Previous Fields
Your Sled

09 Renegade 4-TEC

MapLink

70886
Viewing Profile: Limey

Rules ·