Need to replace right side upper A-Arms on my 2009 Summit. It has the 38-40" stance with 17" shocks.
I have a set of shocks and arms from a 2011 Renegade Adrenaline.
The shocks are 17", the lower arms are 20.5", like my Summit. But the upper arms are longer, like 1" more.. Not sure what's going on... I believe the Gade has a slightly wider stance at 42". But the lowers and shocks would also be longer right?
So can I use the upper without messing the suspension geometry?
Any help/advices would be greatly appreciated. First pics is the Summit, 2nd the Gade upper A-arm.,
Thanks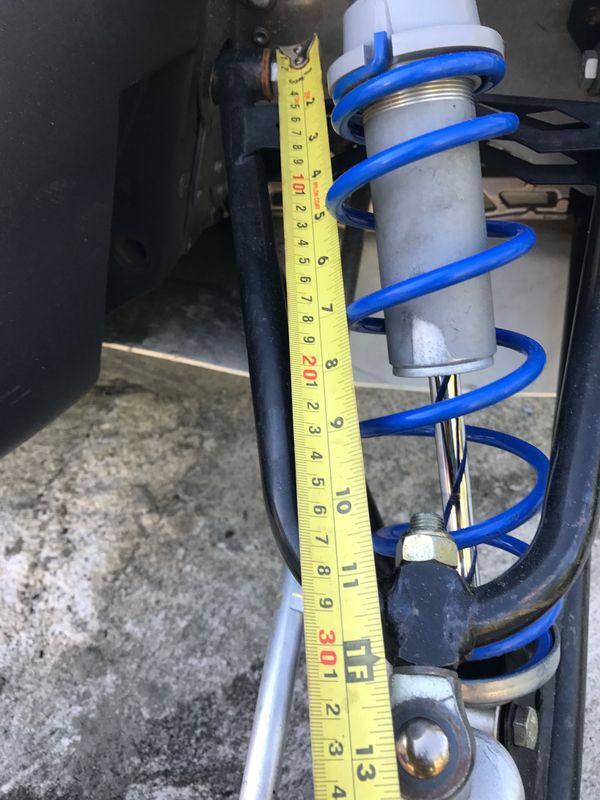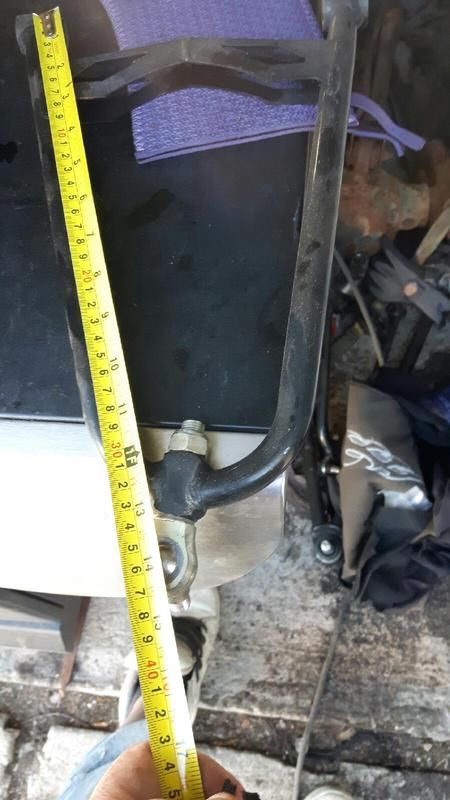 Edited by MescaBug, 10 June 2017 - 06:25 PM.